About Us
Harcourts Avanti Vacation Rentals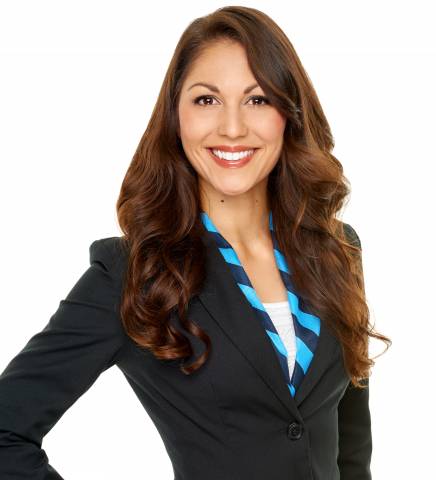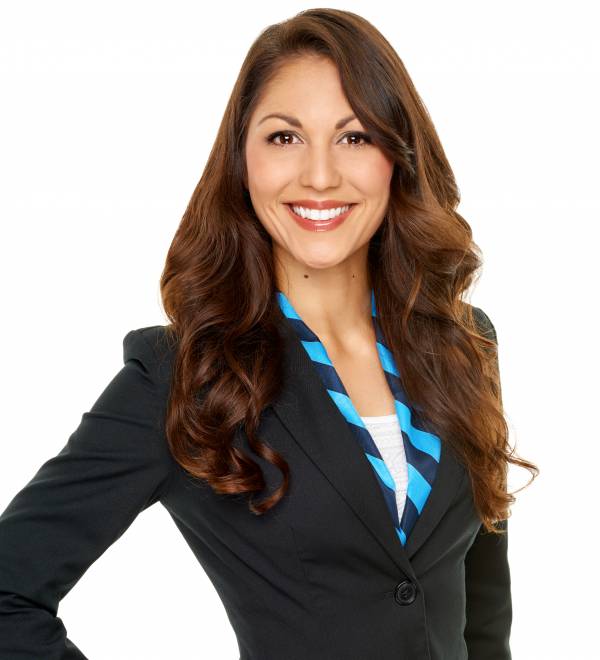 Ashley Correa: Operations & Vacation Rental Manager
Since 2010, Ashley has brought her specialized real estate experience to Avanti Harcourts. Her comprehensive understanding of operational strategies makes her an indispensable asset to the team & ensures property owners are comfortable and confident that we are looking out for their needs & their most important asset. Her keen analytical skills provide customers with insightful solutions when unexpected issues arise. Ashley strives to make the guest experience one they will never forget & thrives on creating an environment where our guests can make life-long memories.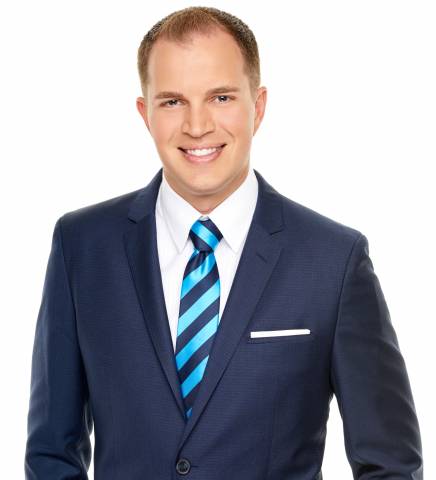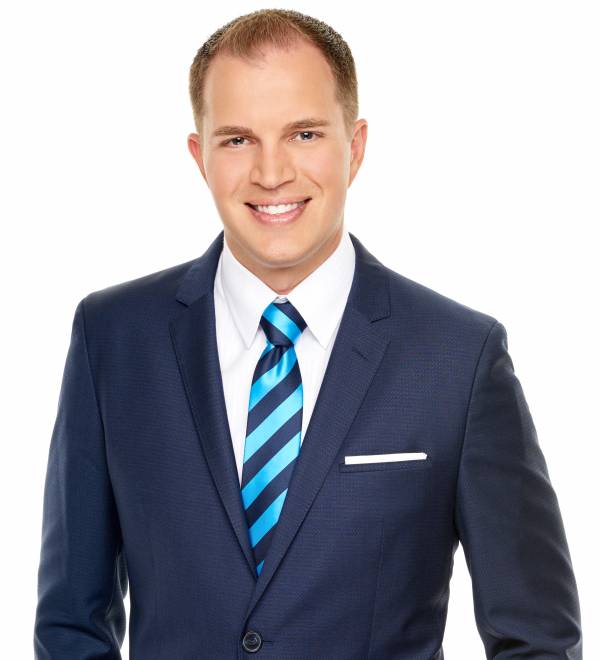 Drew Lyon: Owner & Broker
Andrew "Drew" Lyon has been running his own brokerage since 2009, with a commitment to teamwork, hard work and passion."Buying and selling real estate is about fulfilling people's needs, dreams and aspirations. A team with a solid work ethic is the foundation to our success," says Drew Lyon.Highly committed to professional development of everyone on the team, Harcourts Avanti sets a high benchmark in the industry. In 2012, Avanti added vacation rentals and property management to their portfolio with a simple goal of happy owners and guests. As a graduate from the University of Colorado, with a degree in Business Communications, Drew is passionate in what he does and for the local community. He is a father of two young boys, who keep him busy with multiple activities.