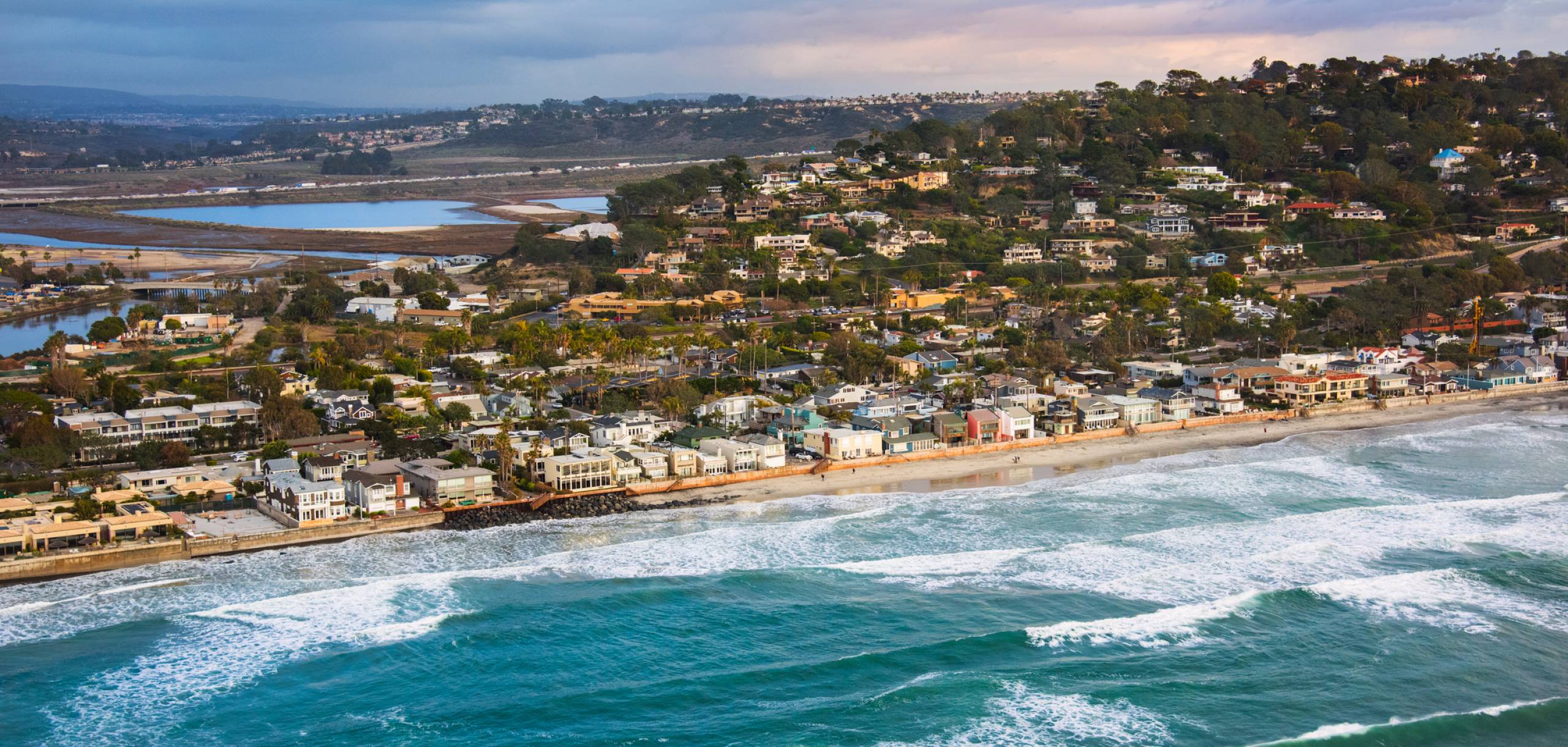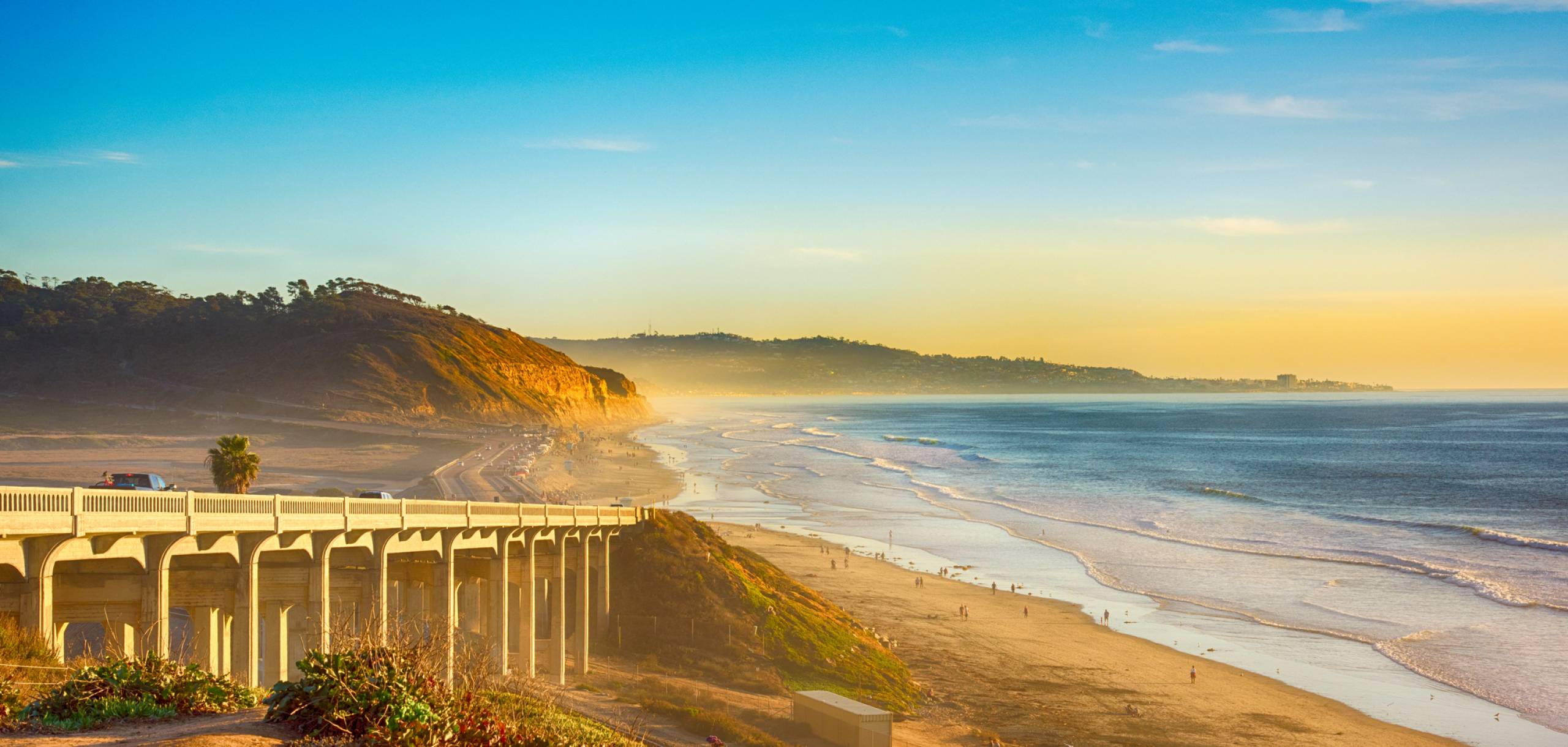 Harcourts Avanti Vacation Rentals
Why Avanti Vacation Rentals?
San Diego's natural beauty, cultural interests, and exciting city life are calling to you!
Spending time in San Diego should be convenient, relaxed, and refreshing. Choosing to rent a vacation home for your stay allows for more flexibility, often at a more affordable price point than hotel bookings.
The luxury of a spacious furnished home creates a natural atmosphere of comfort and ease, ensuring everyone can enjoy themselves to the fullest. In our vacation home rentals, you'll enjoy the convenience of your own kitchen, full-sized refrigerator, laundry facilities, multiple bedrooms, and free parking, to name just a few potential benefits. 
In a world of cookie-cutter hotel rooms, whether you're busy sightseeing or on a business trip, wouldn't it be nice to feel like you're coming back home at the end of the day? That's the experience we at Avanti aim to deliver.
With Avanti's full-service team, you can trust that we handle every property management detail and aspect of the visitor experience carefully and capably. It's an honor that so many of our guests rely on us for their needs and seek out our services again upon return visits to southern California's most beautiful city.
Whether you're searching for the perfect vacation getaway, or you're a homeowner seeking a local professional management company to care for your investment, CONTACT US to learn more.
Property Management Services 
Avanti Vacation Home Services boasts an extensive inventory of furnished luxury rental homes, to help you relax and rejuvenate during your time in San Diego. We'll help you find a home or condo that goes above and beyond your expectations, providing you with the perfect home away from home.
Whether you're looking for a short-term rental in Del Mar, a lengthy stay in Solana Beach, or something totally unique, we've got the perfect rental for your needs. We are proud to manage San Diego's finest beachfront vacation rentals, and consider it our privilege to provide our guests with truly memorable vacation experiences.
Local Attractions
Need some help planning your itinerary? Our team can help identify leisure activities to suit your lifestyle and budget, including the best restaurants, nightlife, and shopping San Diego has available.
From whale watching to surf lessons, shopping on Cedros Street to the San Diego Zoo, from Balboa Park to the Del Mar Race Track, there's something here for everyone. Don't forget to get a taste of wine country, and keep in mind that San Diego north county vacation rentals are also easy driving distance to Disneyland. Whether you prefer mainstream attractions or off-the-beaten-path local experiences, San Diego is overflowing with fun and memorable opportunities, and we'll be thrilled to help you outline your ideal plans!
Whether you're planning a romantic getaway, a trip with friends, a family vacation, or a business trip, Avanti has the perfect vacation home to enjoy during your holiday. Contact us or book online today and start planning your dream San Diego Vacation!